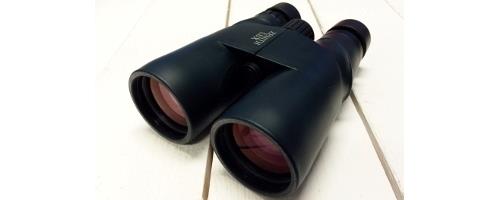 Here can you find our selection of "Binoculars".
Binoculars, field glasses or binocular telescopes are a pair of identical or mirror-symmetrical telescopes mounted side-by-side and aligned to point accurately in the same direction, allowing the viewer to use both eyes (binocular vision) when viewing distant objects.

Please contact Nautic-Center for more information.

2 Products
Unitprice with VAT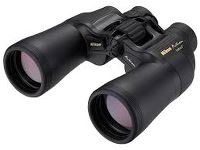 KIKARE NIKON ACTION EX CF 7X50 Vattentät svart
Product Number

5640000716
Out of stock
Call Us To Order 031 - 10 08 85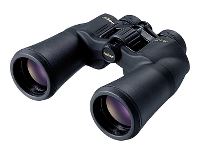 KIKARE NIKON ACULON A211 7X50 Svart
Product Number

Z5640000716
Out of stock
Call Us To Order 031 - 10 08 85