Our range of Neovo monitors with steel chassi and glass screens are built for tough environments!
Other than the robust chassi the glass screen gives a clearer picture that is easy to clean from finger prints and the like. For that reason we recommend them to our customers of PC-based systems. The screens are available in 4:3 format in the sizes 15, 17 and 19 inches and in 16:9 format in the sizes 22, 23 and 24 inches. For further questions, feel free to contact one of our experts.
Johan Traung (Sales)
Tommy Lagerberg (Installation & Service)
2 Products
Unitprice with VAT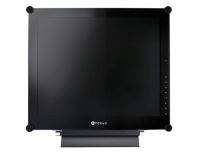 Neovo 19'''' Glasskärm BNC
Product Number

SX-19G
Out of stock
6 312,50
Unitprice with VAT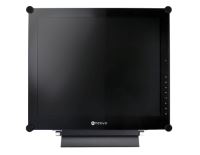 "NEOVO 19"" Glasskärm"
Product Number

X-19E
In stock
6 000,00
Unitprice with VAT